The Northern Smiles Team!
Northern Smiles Family Dental is a family owned and family centered dental practice. Dr. Brandon Nielson loves providing dental care from the youngest child in the family all the way to the oldest in the family. For him, being able to live in such an amazing community but also provide amazing dental service to his patients has been one of his dreams. With advances in technology, Dr. Nielson is able to provide you with state of the art treatment such as same day CEREC crowns along with the invisible braces such as INVISALIGN. The team at Northern Smiles Family Dental looks forward to meeting you and providing you with exceptional customer service.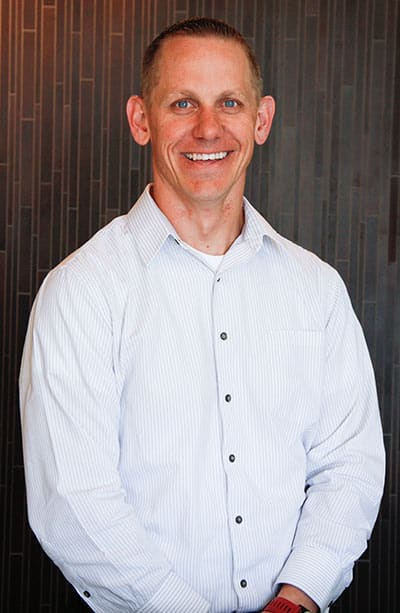 Dr. Brandon Nielson
Dr. Nielson was born in Mesa, Arizona and raised in the Town of Gilbert. From a young age, he knew that being a Dentist was the profession that he wanted to pursue. After marrying his wife Michelle, they packed up everything and moved to Kentucky where he continued his education by attending the University of Louisville. It is there that he obtained his Undergraduate Degree in Biology and also his Doctor of Dental Medicine. He and his wife Michelle have three children. Rylee and Ashlynn are their two older daughters followed by their younger brother Easton. Dr. Nielson loves spending time with his family, wakeboarding, snowboarding, road/mountain biking and his new hobby of Obstacle Course Racing such as the Spartan Race and Tough Mudder.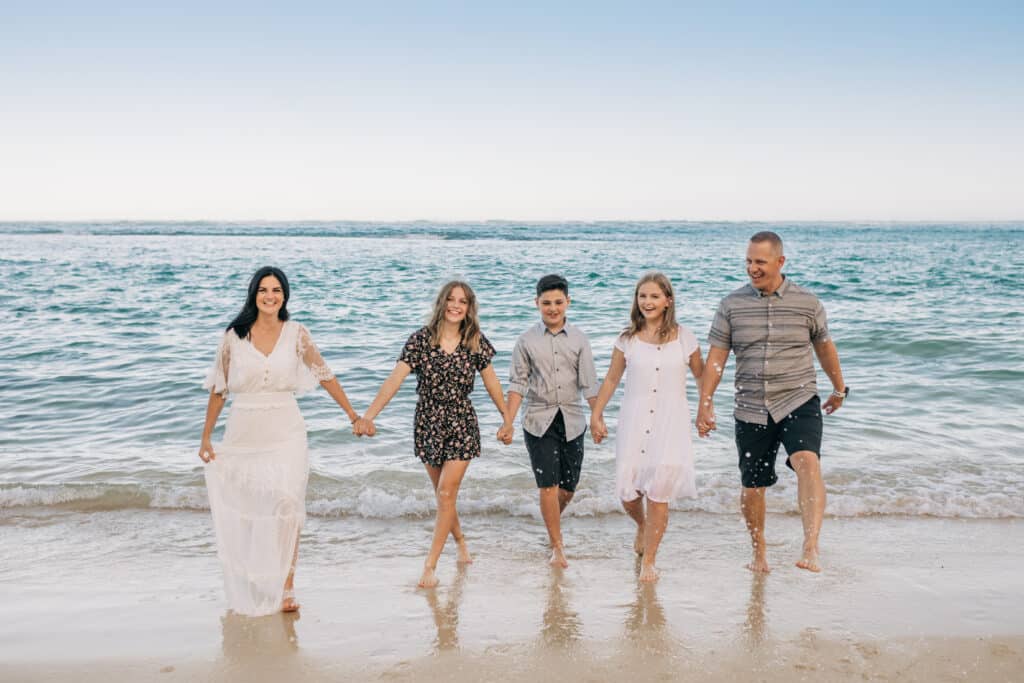 Meet Dr. Nielson
Our Team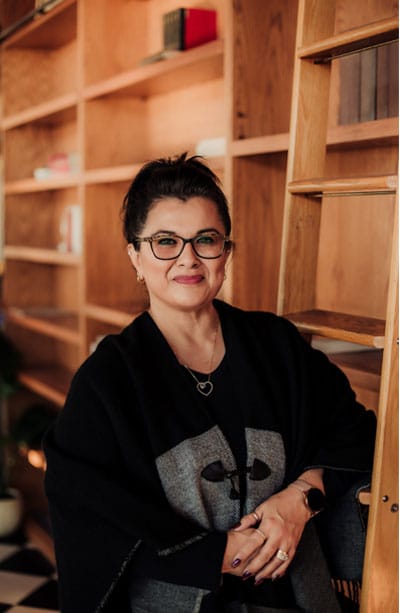 Rhonda Solis
Office Manager
Rhonda brings over 30 years of managing experience, community outreach and customer service. She excels at working with people and problem solving. She volunteers for non-profits and has served on several boards and commissions such as the 19th Judicial nominating commission, the City of Greeley Judicial review board, and eight years on the Greeley/Evans school board. She has won many awards for her commitment to her community, with the most recent being the Leadership of Service Award from the Colorado Statewide Parent Coalition. Rhonda is always looking for ways to add to her skill set and has taken the Latino Leadership Institute at DU and the Leadership Northern Colorado program. She raised her family in Northern Colorado and enjoys time with family, friends, and fur babies.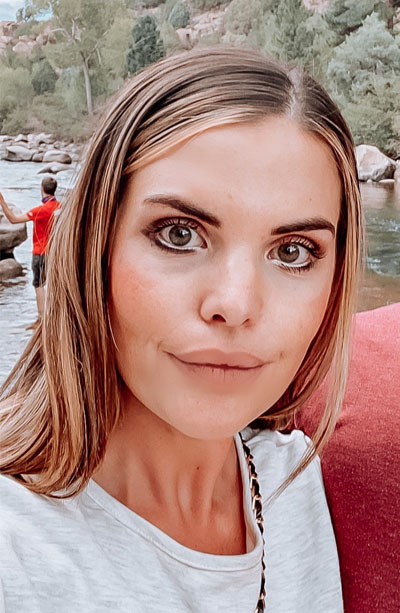 Lexi Winston
Registered Dental Hygienist
Lexi Winston has been a hygienist in Windsor for 13 years. She has loved building great relationships with her patients and has truly enjoyed seeing the same faces for so many years now. She lives in Fort Collins with her two daughters, Nova and Brett. In her free time, she is an avid musician playing all along the front range and neighboring states with various bands and friends. She loves watching her girls play soccer and spending time with them doing all the fun things Colorado has to offer.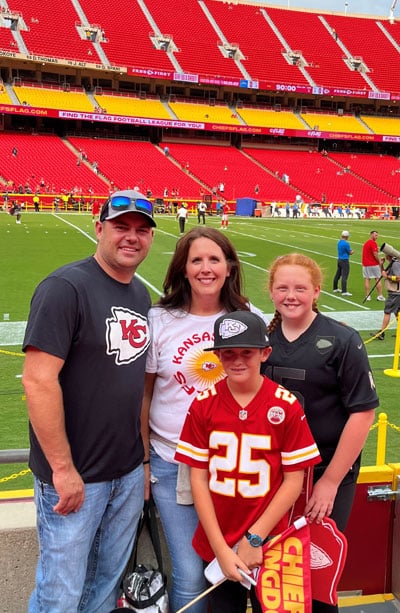 Katie Shellito
Registered Dental Hygienist
Katie Shellito has been practicing dental hygiene in northern Colorado for 20+ years. A Kansas native, she graduated from Colby Community College in 2003. Katie and her husband call Windsor home raising 2 very busy kids. In her spare time, she loves to vacation, camp, and read. She spends most of her free time running her kids to various activities and loves being their biggest cheerleader.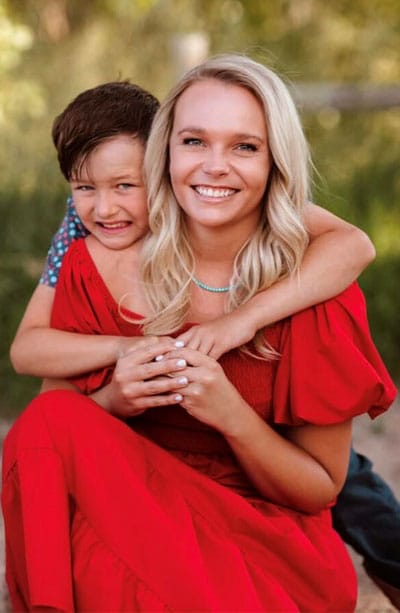 Melissa Denney
Dental Assistant
Melissa was raised in Windsor and loves working and living in the same community she grew up in. Melissa's professional journey has always revolved around the medical & dental field where she has dedicated her entire working life. Melissa enjoys baking, spending time outside particularly under the warm embrace of the sun, country music concerts, thrift shopping, and basketball. Melissa is most proud of being a parent to her son who is the light of her life.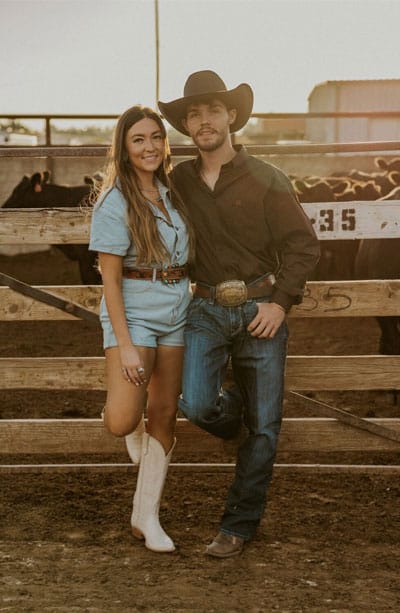 Sarah Cecil
Dental Assistant
Sarah Cecil has been working as a dental assistant for about five years in Northern Colorado. After working in healthcare as a CNA during high school, she decided to try the dental world out and has never looked back! She grew up on a farm in Eaton, CO and went to school in the small agricultural community of Briggsdale, CO. She spends most of her free time traveling to rodeos with her boyfriend watching him compete in freestyle bullfighting, and spending time with her family.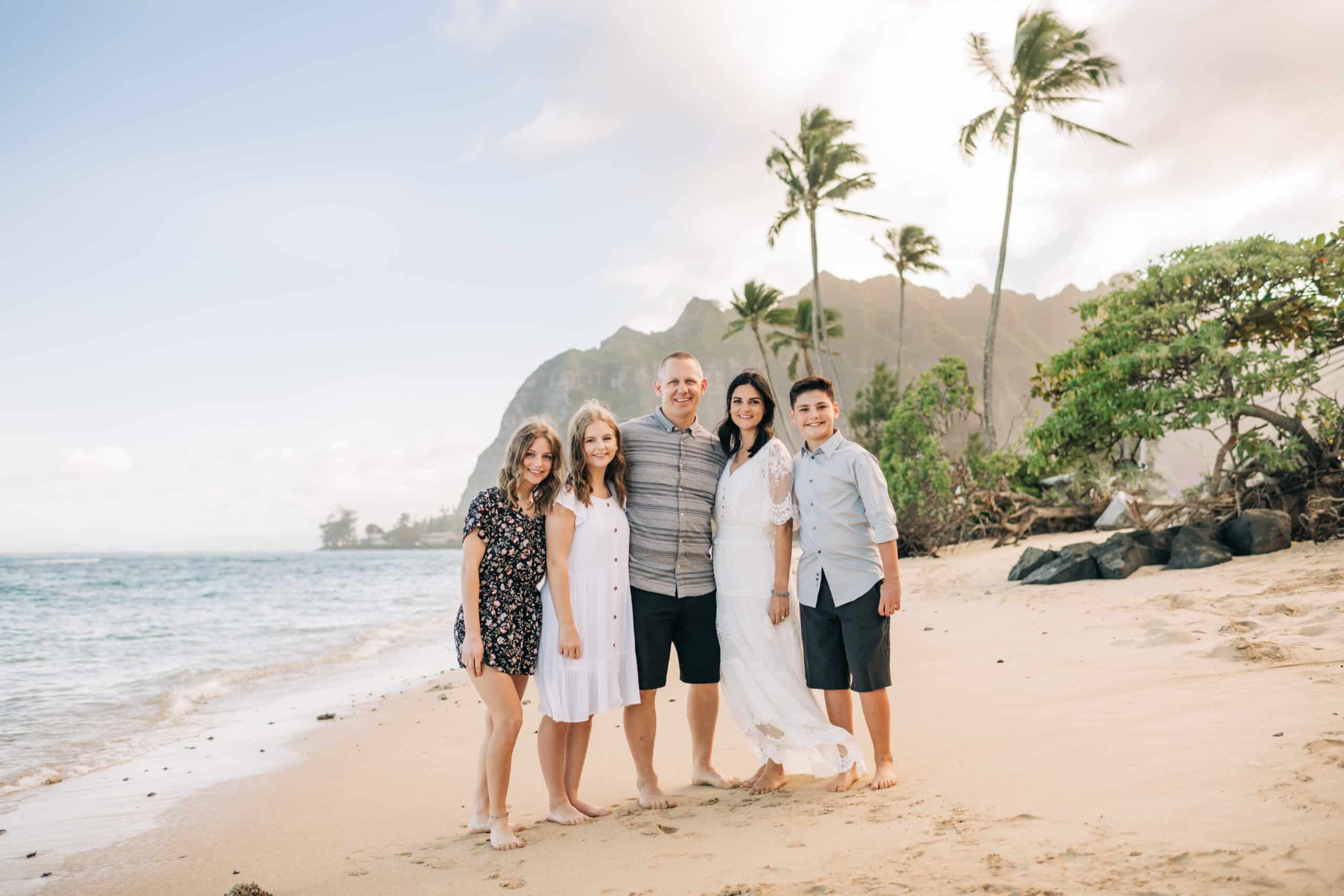 reach uS
Business hours
8 AM to 5PM
8 AM to 12PM
Closed